natural-wall-decor-uk-shop-header
natural-wall-decor-uk-shop-header
Let our stunningly elegant handmade organic wall art create a sense of regality in your interior spaces.
A focus on earthy, natural media combined with delicately executed design has birthed this beautiful collection.

Enhance your interior spaces: living rooms, bedrooms, hallways, home offices, restaurants or the work place.

All of the natural materials used in our art are sustainably sourced.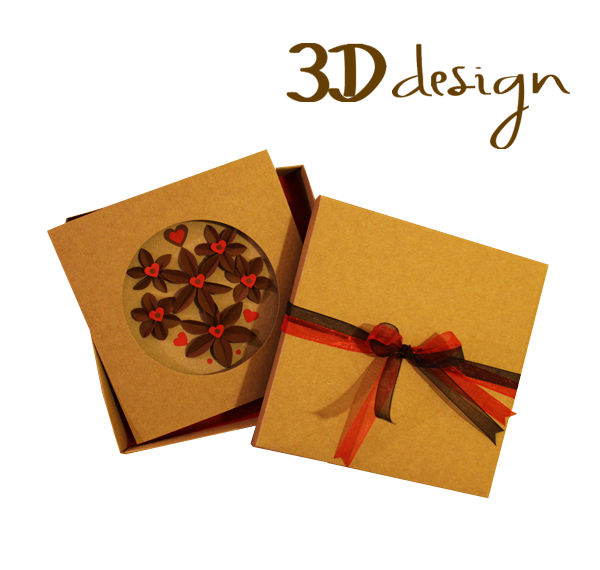 ~✽~
contact@treestoshores.co.uk
Copyright © 2021 Trees to Shores | All Rights Reserved